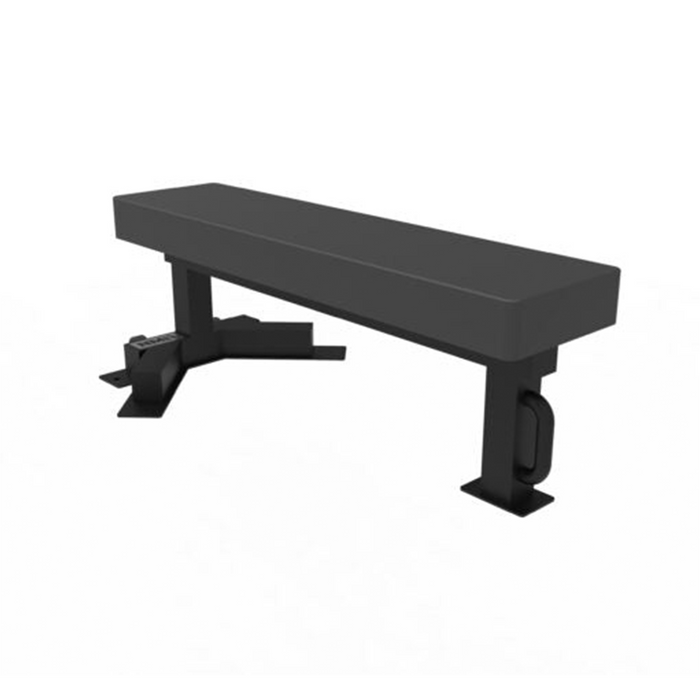 Nomad Heavy Duty Flat Bench
Sale
Sale
Original price
KD195
-
Original price
KD195
As heavy-duty as it gets for BIG benchers.

This 3-post design ensures the perfect setup for your record breaking bench, offers IPF competition spec height, & is rated to 500 kg!
Available on backorder
The Nomad Heavy Duty Flat Bench is designed to handle the heaviest weights
Dimensions: 43 cm high (top of pad), 120 cm long (pad), 32 cm wide (pad), and a firm 10 cm thick pad. Designed to meet IPF specs of height, width, and length

Heavy-duty 7×7 cm  steel frame with even thicker connecting plates.

Durable NON – SLIP vinyl upholstery with 10 cm thick pad with plywood base.

43 cm height from floor to top of pad.allowing athletes to use proper positioning of the feet, and arch the back to push up serious weight with proper form.

3-foot design for maximum stability while ensuring front support does not get in the way of foot positioning.